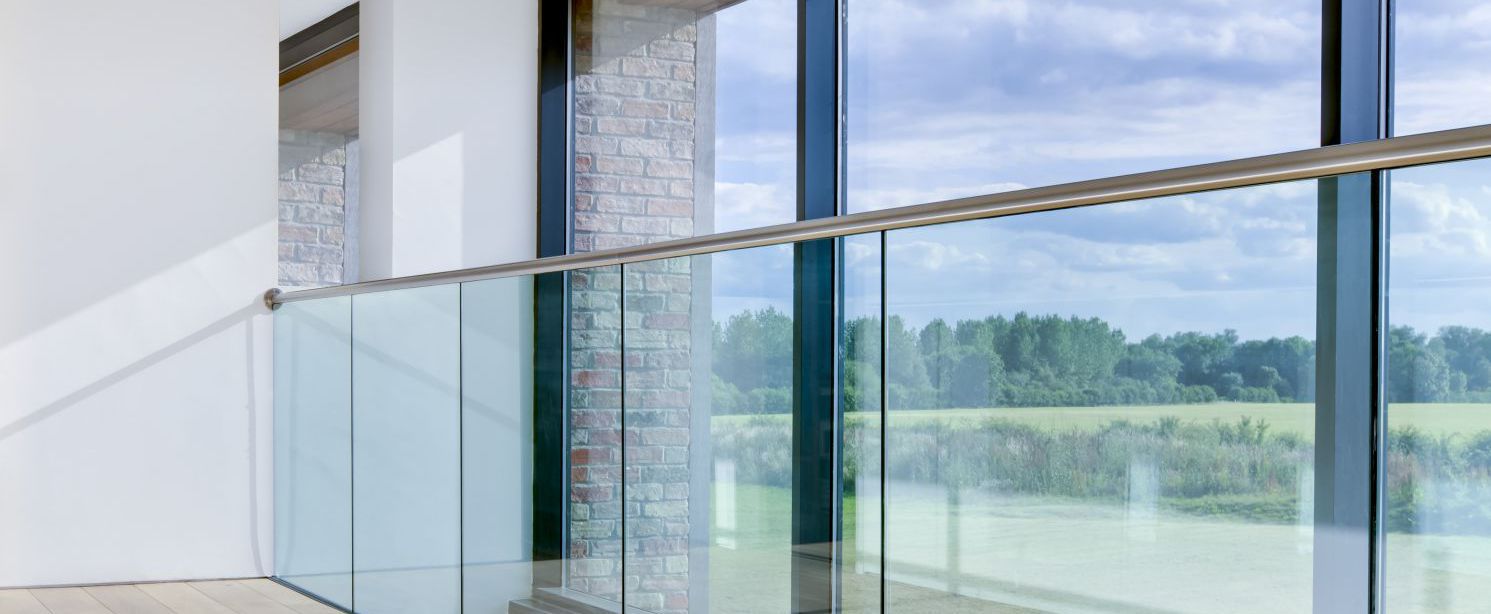 Glass Cutting & Repair for La Crosse County, WI
We install patio glass and much more
When it comes to the installation of glass products, including patio glass, you need trained, experienced professionals. Our La Crosse-based team prioritizes safety and efficiency, ensuring that every job is done as quickly and safely as possible. Our installation team will also ensure that your windows or doors are installed with the highest possible energy efficiency possible, rendering your home or business environmentally sustainable.

Whether you need patio glass installed for a home or business, new construction or modification to an existing structure, you can put your trust in us. We will make sure the job is done with excellence and precision. Call us for more information about our patio glass installation services.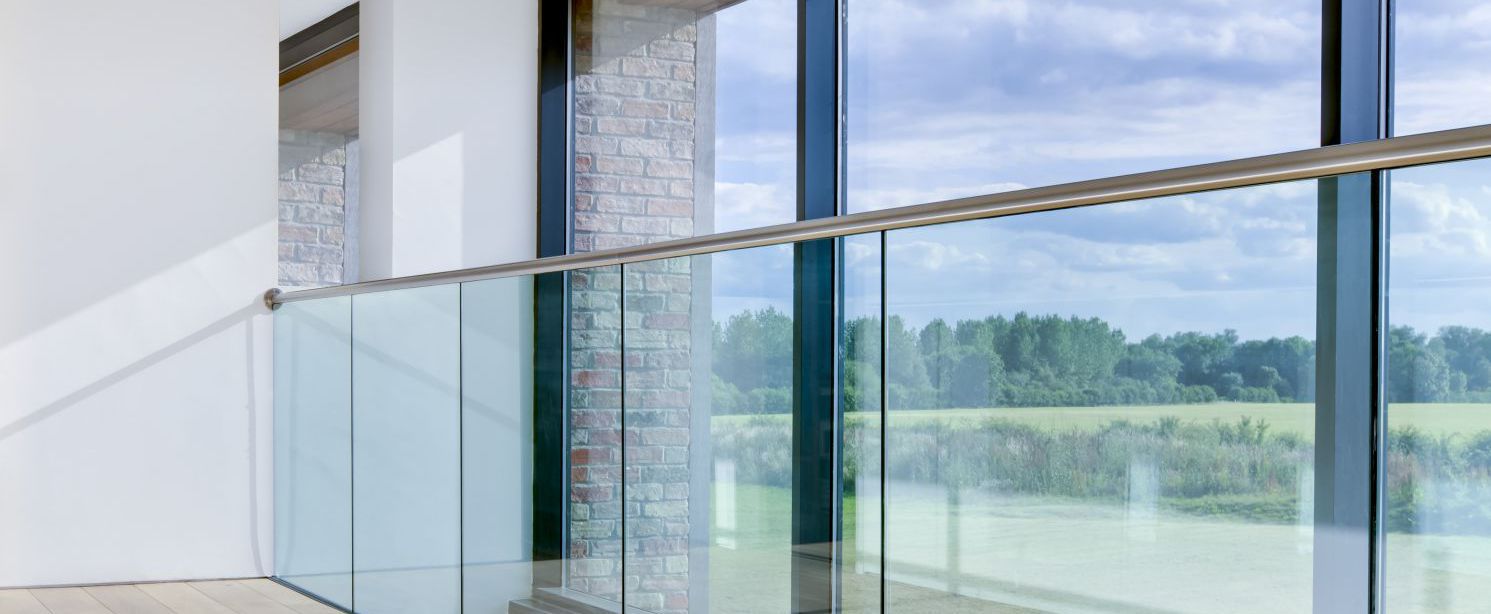 Repairs and replacements
Glass Service Center Inc specializes in a variety of glass replacement and repair services. We are your company for all glass repairs and replacement needs. Our services include:

Patio door repair including replacement of broken rollers and glass

Storm windows, screen repair and custom new-build screens

Shower enclosures and custom mirror installation

Insulated window units

Custom made double paned windows to replace broken and fogged units

Laminated Glass: Clear, colors and pattern and dozens of pattern glasses

Custom cutting of glass including radius, holes, circle, oval cuts, glass edge work

Glass for cabinet doors

Fire rated and Pyrex (Fireplace glass)

Acrylic and Polycarbonate plastics 1/16" to 1/2" thickness

Complete line of parts for storm windows

Storm window replacement inserts

Table top glass: custom shapes available

Curved glass for cabinets
Installation services
When it comes to patio glass, shower glass doors and other glass products, don't take a chance by doing it yourself. Call on the experts in La Crosse, WI at Glass Service Center Inc! We have the tools and expertise to make sure that the job is done right the first time.
Custom patio glass installation
Not every window is a standard size. That's why you should call us to provide you with expert and customized window installation services. Give us a call today to discuss having us come to your home or business for a precise, honest and complimentary estimate. We'll take the measurements we need and have a reasonable quote back to you in no time. We guarantee it!
Contact Us