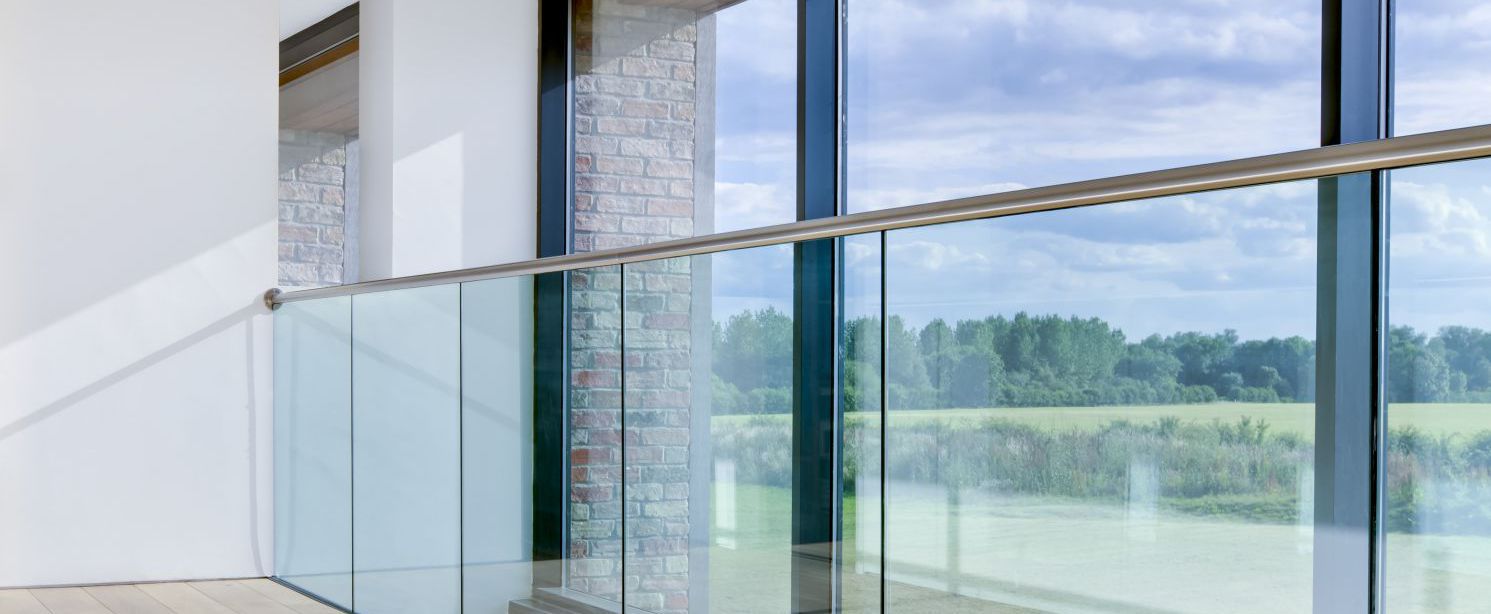 Improve your bathroom with custom glass shower doors in La Crosse County, WI
Put a beautiful glass door in your bathroom shower!
Showers come in all shapes and sizes, in both residential and commercial space. Some rely on curtains to maintain privacy and control the flow of water, while others utilize attractive, sophisticated glass shower doors. If you want to upgrade the look and feel of your property, no one can help like Glass Service Center. Contact us today for a quote!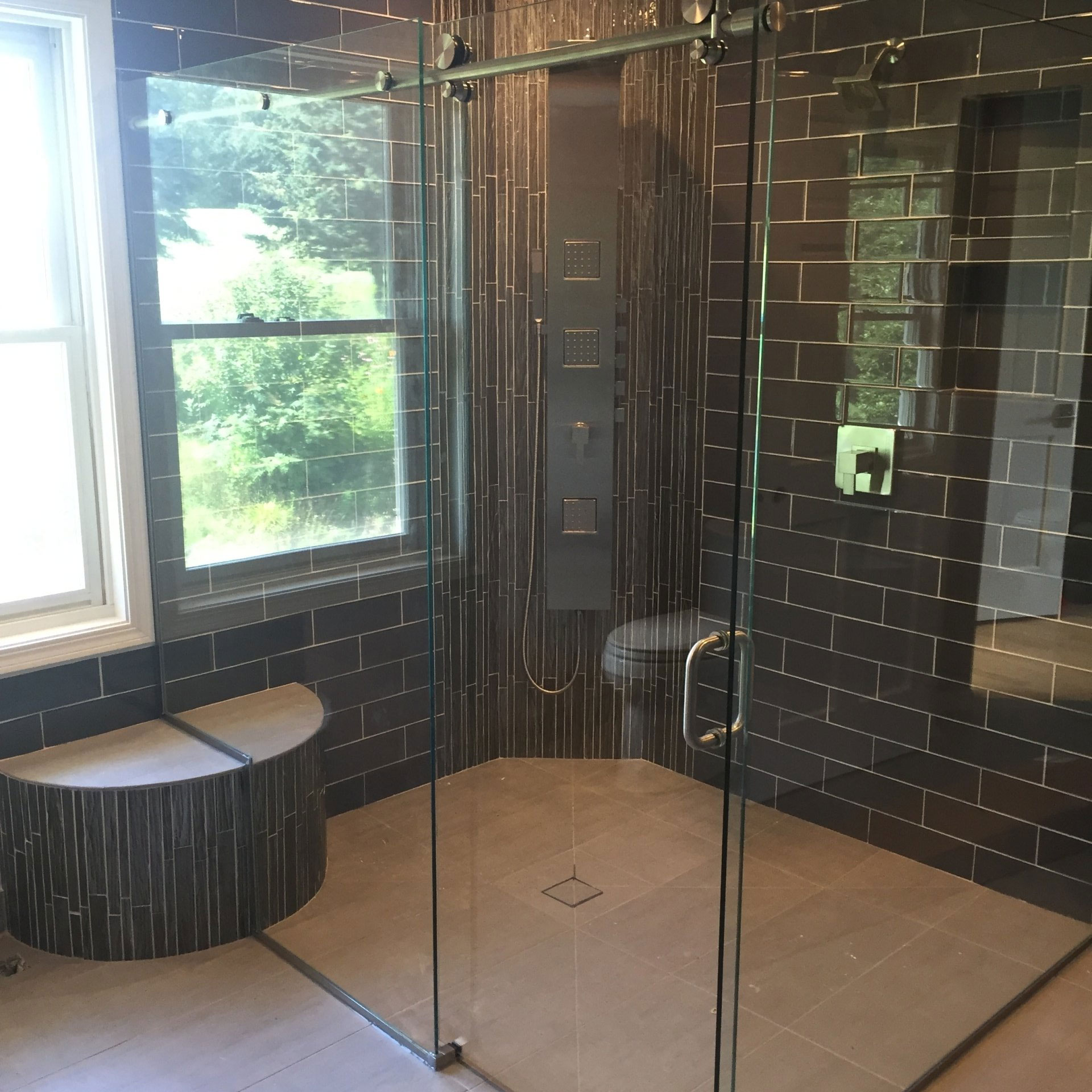 Design the right fit for your bathroom
As glass and plastic experts, we know the importance of a precise fit. Shower enclosures that are too small can allow unwanted moisture and air into and out of your shower, while shower enclosures that are too big won't fit properly in the first place. With our help, these problems are fully avoidable; our customers can count on glass or plastic that fits to each and every exact specifications.

Glass Service Center is a proud vendor of Agalite Shower Doors. The timeless beauty of glass combined with Agalite's design simplicity creates an enclosure not only elegant, but also easy to maintain. Almost any metal finish, shower door hardware, and type of glass can be combined to match your décor in a particularly stylish way. Our commitment to provide luxurious quality that you can feel and see every time you use your bath is unwavering. Our lifetime warranty on all of our glazed units is your assurance that we build "beauty to last a lifetime."

Visit http://agalite.com/ to get a feel for some of the endless possibilities for your own custom glass shower door.

Installation services
A shower door purchase is a good place to start, but installation can provide numerous logistical challenges. Luckily, with our help, you can hang your doors quickly and easily. Once we're finished with production, we'll hang your doors in the perfect position so that you can enjoy your completed luxury shower as soon as possible.