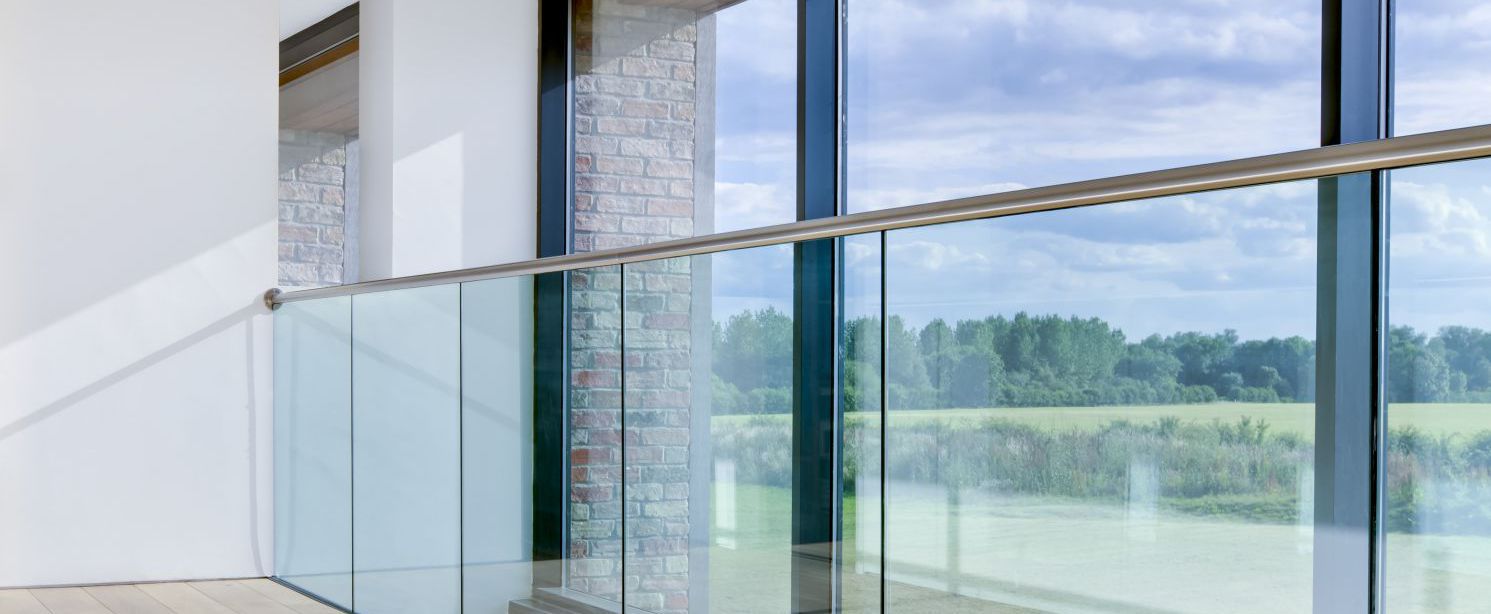 Aluminum Doors in the La Crosse, WI Area
Your old door has seen a lot of usage over the years. The constant stream of clients and customers have worn out your closers and hinges. And whenever visitors bring their children, the little ones bump and bang against the glass.

If you feel ready to replace your entry door, call the team at Glass Service Center Inc. Not only do we provide high-quality glass repair services, but we also offer a wide selection of aluminum doors to the La Crosse, WI area business owners. Our doors will complement your building's current design and give your property a clean, modern look.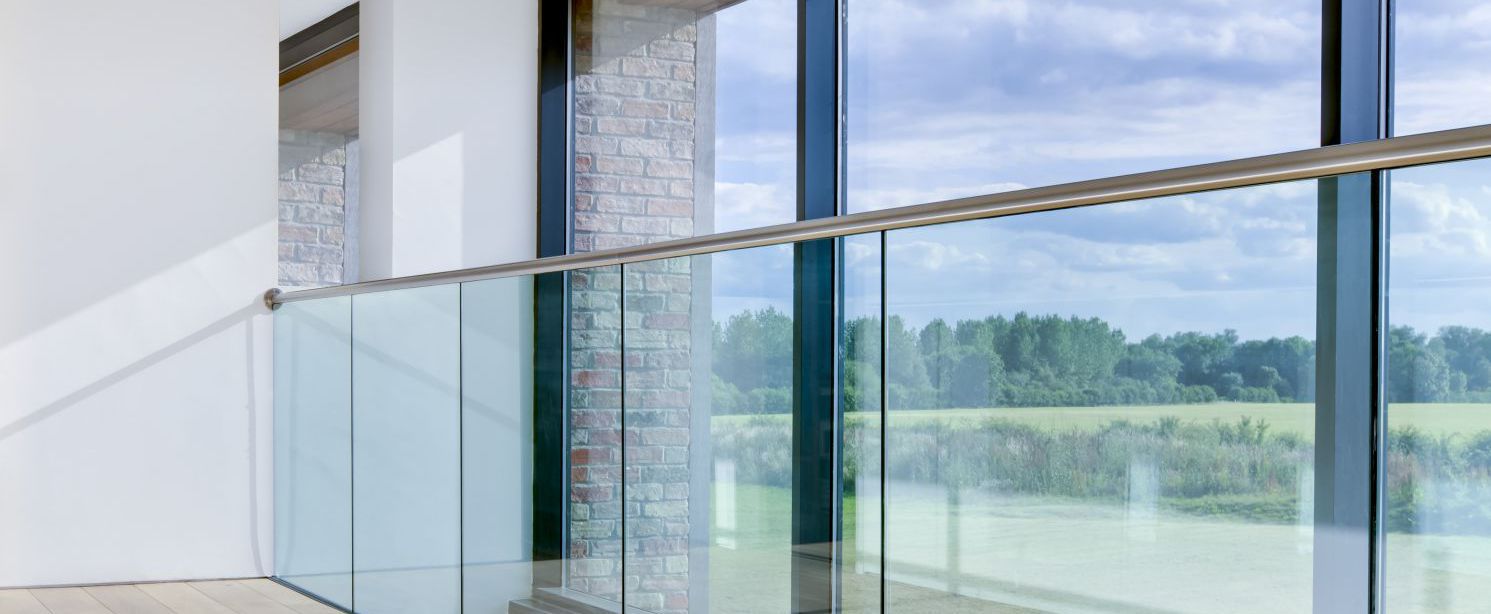 Surround Your Glass With Sleek Aluminum Frames
Many customers in the La Crosse, WI area depend on our aluminum doors for their durability, longevity, and versatility. Aluminum doors often last longer than their vinyl and wood counterparts, and they resist rodents, termites, and other pests. The frames retain their shape in extreme temperatures, so you don't have to worry about expansion and contraction during temperature or humidity changes.

When you hire Glass Service Center Inc. to replace your tired or damaged door, you can choose a new one that best fits your needs and preferences. We offer everything, from tempered to tinted and from safety to fire-rated glass. If your door later refuses to lock or close properly, let our technicians know and we'll quickly stop by for repairs.
Find the Right Door for Your Home or Office
At Glass Service Center Inc, we work quickly to keep our measuring and installation sessions to a minimum. Furthermore, you can count on our team to arrive promptly and on time. And, you never have to worry about our technicians taking shortcuts that would compromise your safety.

If you'd like to purchase aluminum doors for your La Crosse, WI office, call us at 1-800-657-4805 to discuss your options.