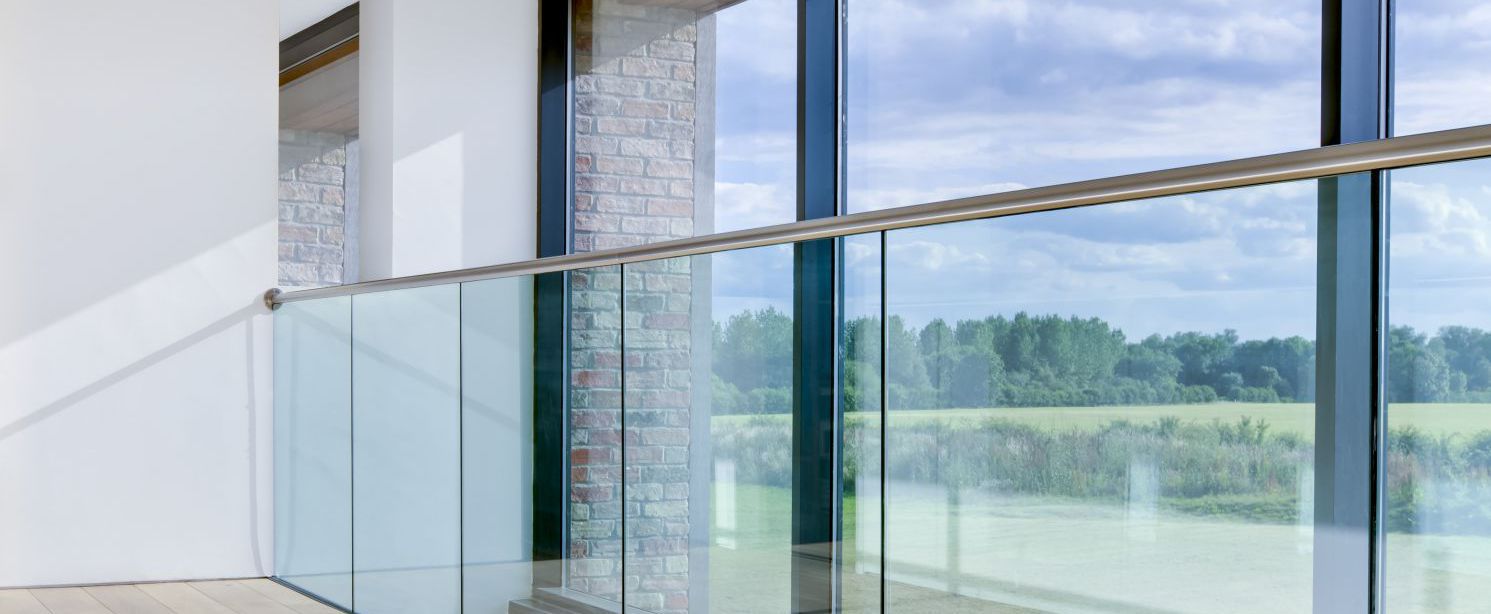 Auto Glass Repair in the La Crosse County, WI, and West Salem, WI, Areas
Effective glass repairs and replacement
At Glass Service Center Inc., we take great pride in being known as the premier glass repairs team in La Crosse, WI. For a cracked window in your home or office, or specialized glass for your automobile, we have the glass repair solutions that you need. Our automotive services include:
Only the sale of OE quality parts, never used
Stone chip repairs
Custom fabrication of classic and antique flat glass windshield and side windows
Installation of rear view mirrors
Side mirror replacement on cars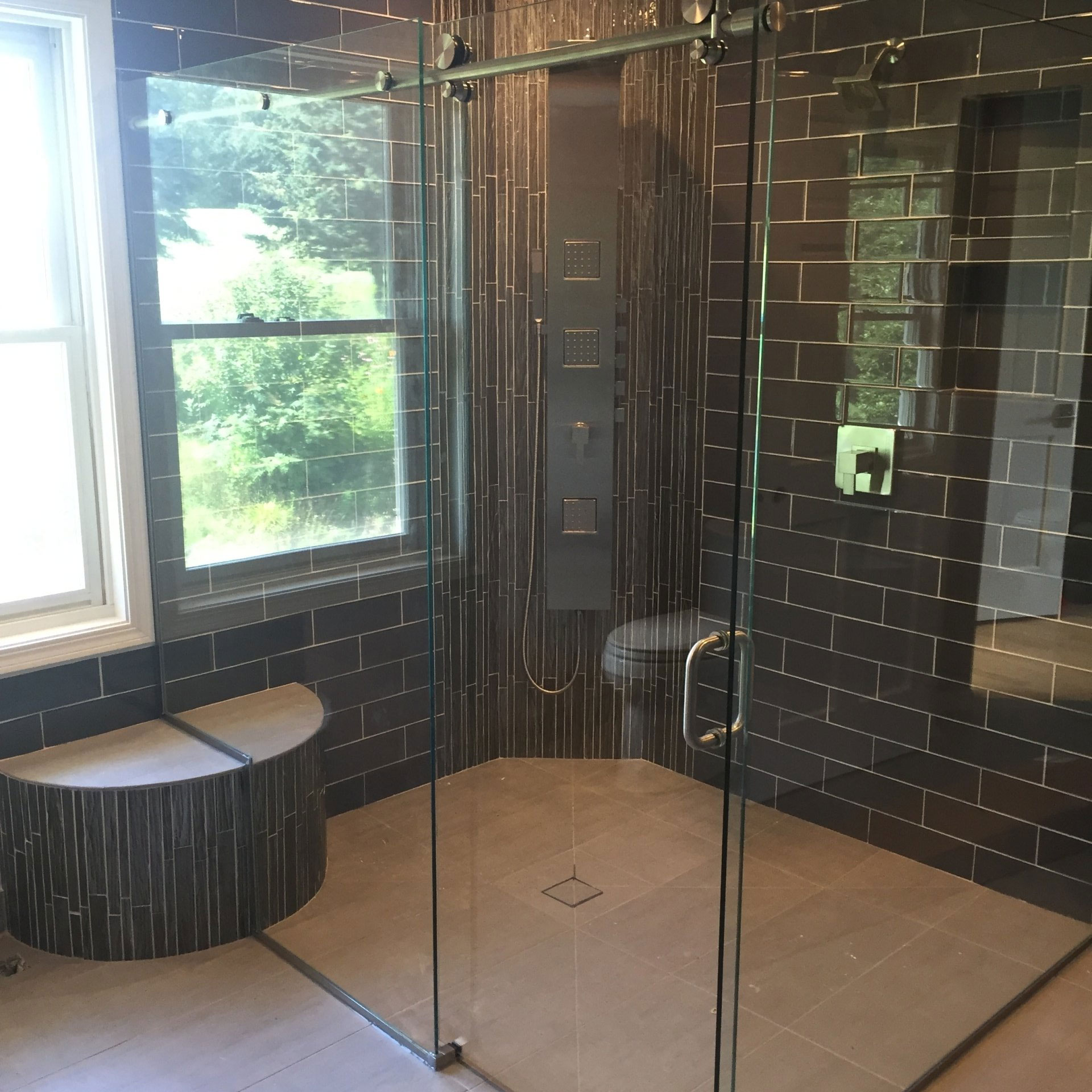 Automobile services
We specialize in a number automobile glass products, like windshields, side and rear view mirrors and even the restoration of the glass portions of your vintage car.

Should you have a crack in your auto glass that is no bigger than nickel, you may need only a repair. Windshield repairs can usually be completed in about 45 minutes or less. Other auto glass repairs can take longer. Contact our La Crosse store today to arrange for a quote for your glass installation and repair.
Residential and commercial service
We provide specialty glass repairs for a wide variety of residential properties and commercial facilities in La Crosse. We'll help you ensure that your business is protected by installing security glass for your doors and windows. Or that your home is at it's most efficient with thick weather-proof glass. We also stock anti-graffiti glass and toughened glass.