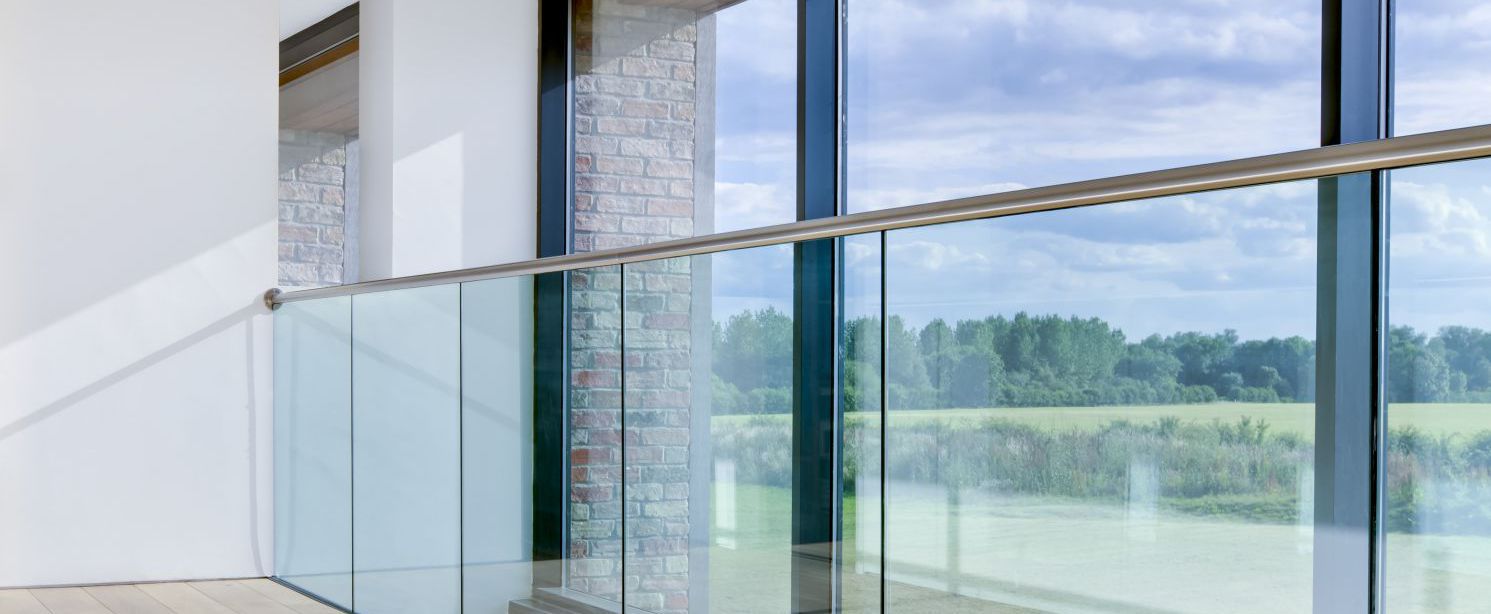 La Crosse, WI's first choice for expert glass repair
Excellent Service
Whether it's a desire to be more energy efficient or due to an accident, you may find yourself needing glass repairs at some point. When it comes to commercial glass repairs in La Crosse, WI, you've found the experts. We can put your mind at ease because at Glass Service Center Inc., you'll always get outstanding service and the area's most affordable prices. Our team will make sure the job is done right the first time, and we'll get it done quickly, efficient and safely.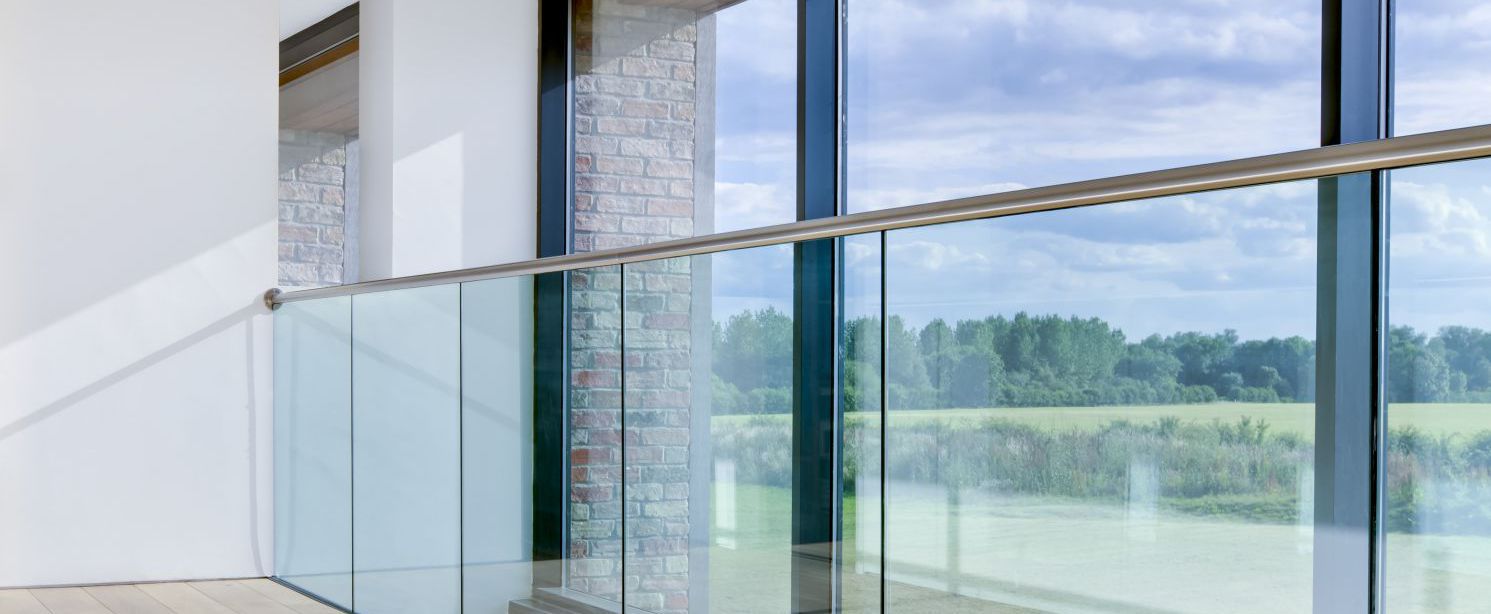 Personal Service
Glass products are rarely stock standard. With every property and situation, there are factors that need to be taken into account. From environmental factors (such as how much sun is received) that might require specialized products from solar films to glass panes that may be an unusual size or shape, Glass Service Center Inc. in La Crosse will provide a solution to your glass repair or installation challenges. Some of the services we offer are listed here:
Insulated units or single pane glass
Tempered glass, tinted glass and low-e glass
Safety glass, fire rated glass, laminated glass
Storefront frame repair and new-build
Caulking and sealing
Replacing broken parts and glass
Repairing and adjusting doors that don't close or lock properly
Parts such as closers, sweeps, panics and pulls
Detail oriented
Our La Crosse-based glass repair and installation team understands that attention to detail is always required for long-term, reliable results. This is especially true when it comes to the safe installation of any type of glass product. Despite the emphasis we place on efficiency, we never compromise on the details. This will ensure all your glass products are installed safely and that they will last.
Always reliable
We understand that you have better things to do than wait around for us all day. You will find that our time intervals for measures and installation are surprisingly small, so there is little disruption to your day. We will also work around your schedule, so that you don't have to put your life on hold. When we arrange a time with you, you can trust that we will arrive when we say we will.